Epoxy Coatings offered comprise an extensive range of coatings that are precision developed using support of our dedicated professionals that ensures in these high functional values.Being cost effective in usage,these are used extensively for providing clean as well as pleasant look at work stations as well as for shopping arcades and residential complexes.Our well defined quality management procedures ensure defined guidelines as well incorporated so as deliver superior Epoxy Flooring And Coating solutions to the customers.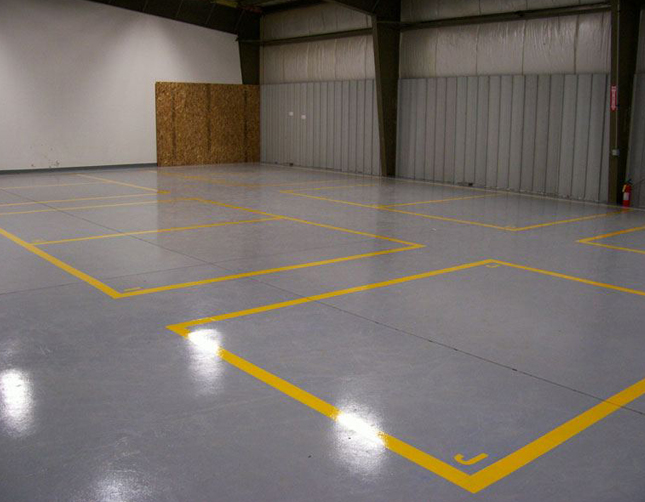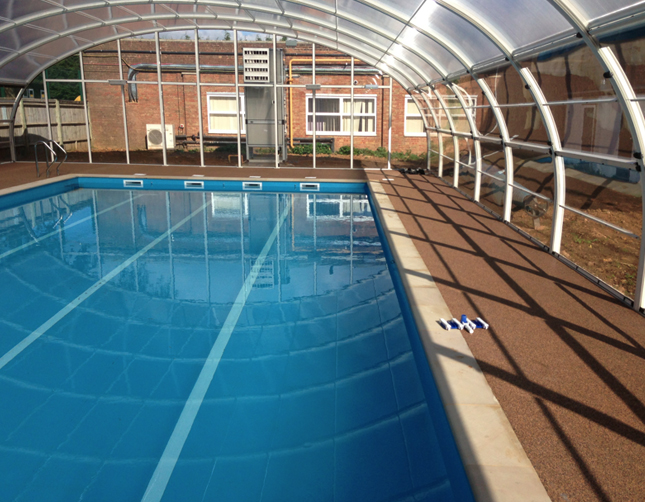 GRP lining is a best example of modern technology to protect the substrates from Corrosion & Water Leakage with cost effectiveness. It gives immense strength to structures to face any sort's of pressure. Also acts as a best method of Insulation to protect Water or any liquids from foreign bodies. GRP products are recommended as an alternative because of its flexibility, durability, light weight, high intensity, aging & corrosion resistance, dimension stability and provides aesthetic look with smooth surface.
We at Rise & Shine deal GRP lining from a comprehensive and more unique range of systems by specializing in hand lay-up applications. Our advanced precision moulding facilities enable us to range from small prototypes to high volume production in a multitude of sizes and to intricate shapes.
Over the last several years our Technical team has proven its capacity to attend big volume of works by observing the various requirements of Authorities having Jurisdiction. Polychem Middle East, Knightsbridge & Scottbader are our prominent Resin suppliers who indeed having strong roots & network across GCC. The state of the art facilities, strong Technical team provide 24/7 services to cater our all time requirements.
As an eminent leader in GRP Products we design, manufacture and install extensively wide range of Water Tanks, Panel Tanks (Hot press / Insulated /Non Insulated) Chemical storage Tanks, Septic Tanks, Storm Water/Sewerage Tanks, Ladders, Manholes, Flower Pots, Water Falls, Gratings, Covers, Ladders and other industrial & decorative products. We have advanced machineries wherein moulding has been done as a professional manufacturer and still invest on the facilities and R&D for better quality GRP tanks.
Our scope of work has covered a wide range of industries including
Commercial & Residential Buildings
Hospitals, Mosques & Government buildings
On shore & offshore Industries
Schools , Colleges & Universities
Commercial Towers & Malls