Multi Tech Trading & Contracting is Qatari based Group of Companies which has been operating in Multiple Countries in the field of passive fire protection and other services like Fire Stopping, Structural Steel Fireproofing, Diamond Coaring And Cutting, Epoxy Coating, GRP Lining and other insulation, contracting and IT work. We are also specialized in Design, Supply, Testing & Commissioning, Installation & Maintenance. Within a short span of time our network of offices and dedicated workforce have expanded in UAE and India and looking forward to start our operations in other countries
Multi Tech Group with a complete professional team of highly experienced and qualified engineers and technicians enables us to design our system, operations and communications to better assist our clients and meet their expectation in time and cost effective manner. Our engineers periodically undergo extensive training in-house as well as abroad and attend seminars regularly to update themselves to the latest developments in the specialized field. Our team together with the client's / consultants representative conduct frequent site surveys to ensure that the best possible design and service is offered to the end user of the system. Our Maintenance & Servicing facility offers 24 hours complete maintenance system for a trouble free system operation.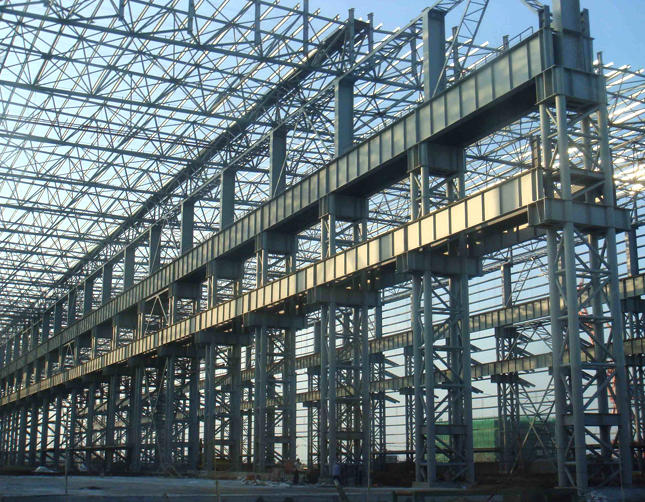 Multi Tech is focused to work in a variety of large and small private and public sectors, including Commercial, Residential, Restaurants, Warehouses, Defense/Military, Industrial, Refining, Oil & Gas, Petrochemical, Onshore & Offshore Rigs, Temporary Remote Man camps, Electric Substation as well as Power & Desalination Plants . Our broad capability and flexibility enables us to provide a wide range of installation services. We appraise your business with our exclusive management plans and vast market knowledge, serving the various cross sections of businesses. Our effectual solution delivering skills helps you in accomplishing your goals, achieving cost effective solutions along with cutting back your budgets and time.
---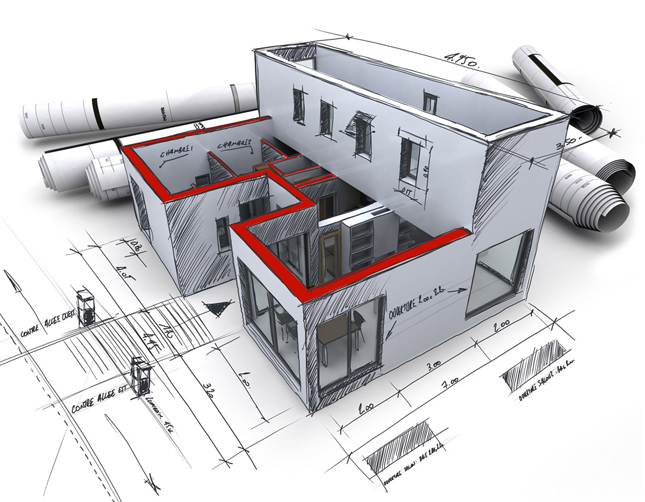 Mission Statement
We, Multi Tech Group of Companies are dedicated to deliver Quality, Effective and Efficient service to our respective clients with integrity and accountability using proven and latest &innovative methods. We take care of our clients to meet their requirement as per the market stand & generation and we look after our employees' &their personal health& safety and focus to operate with no/minimal impact to the environment.
Vision Statement
To make Multi Tech & It's Group, the first of preference and choice for its valued customers and clients for the services of it has been offering in the Field of Construction solution, Like Passive Protection &Building Material many more etc. And to be more flexi towards customer to provide different choice solutionsas per customer desire with minimal cost.
---
Employees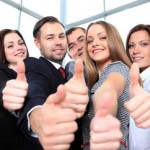 Our employees are our great assets with the value of commitment and providing the quality of Services towards customers and make comprehensive relationship towards our client and we do follow on Team work..
Customers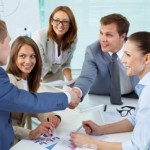 The customers and their satisfaction is the most important factor to grow a Business.
Customer satisfaction is the main and important factor so we are dedicated to provide the quality of services and delivering the services on time to keep our customer happy.
Management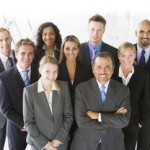 Management role is part of establishment to keep the process to make comprehensive relationship between customers, Vendors and employees in order to run smooth business along with gaining the customer satisfaction. This is the one which makes profitable towards Customer & Company.